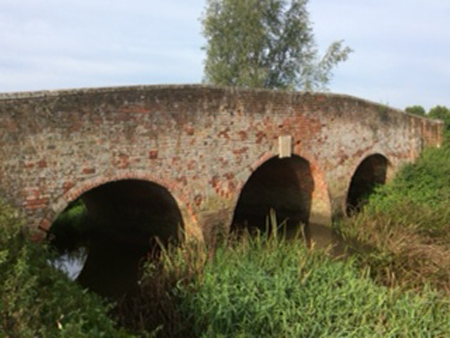 Some of the best Hay in Essex
The Smith family has been tending the pastures and leys around the Ingatestone area for four generations, and as a result, pride ourselves in the growing harvesting and storage of quality Hay, straw and Haylage.
We aim to provide quality Hay, Forage and Straw, hence taking pride in what we do with no compromise on attention to detail.
Our fields we crop are all part of our farming system and we don't harvest any reclaimed or amenity land, therefore, knowing exactly what is in our products. The fields are kept weed free, harrowed, rolled and subsoiler in the spring to remove dead growth, encouraged new tillering and improve drainage and root structure, then carefully fertilised to encourage strong green growth to maximise not only yield but quality as a result, this gives you some of the best Hay in Essex.
Mowing is done when the weather is fine using a mower that not only cuts the grass evenly but also conditions it to encourage even wilting.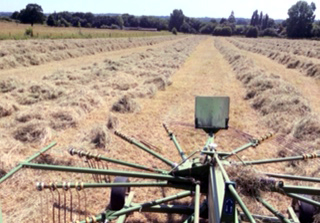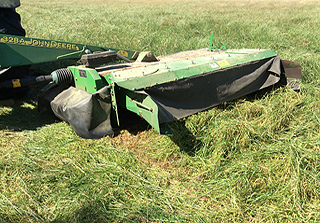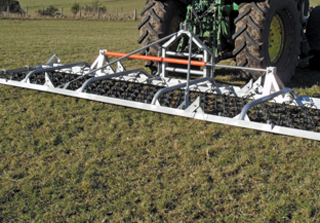 The grass is then carefully turned the maximum times necessary to ensure minimal damage and perfectly dry crop.
Finally and only when the sun is shining and the forage is at its best, it is gently windrowed to eliminate soil contamination ready for baling.
To find out more about the baling and storage of our Hay please go to our Baling and Storage page. For more information about our services please call Robert on 01277 800212 who will be happy to help.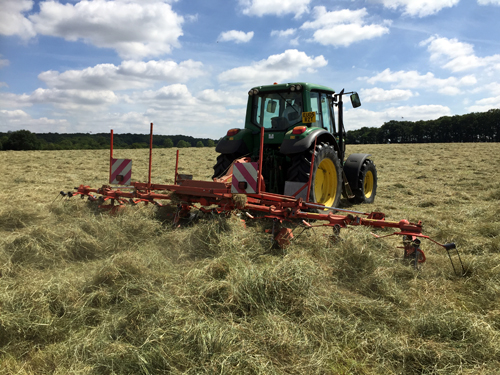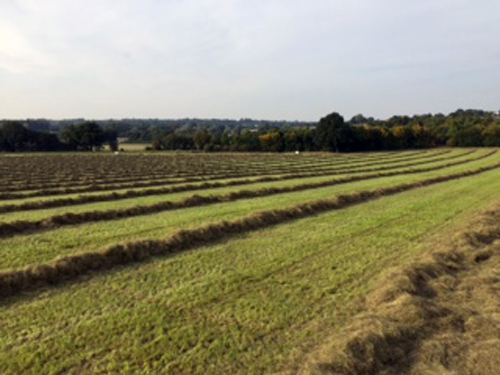 We offer cash and carry for our Hay and other products from Whitesbridge farm CM4 9JT by prior arrangement.
We are very competitive in the marketplace, with a friendly efficient service.
Tel: 01277 800212.
Mob: 07831091109
Use the map to the right to get directions